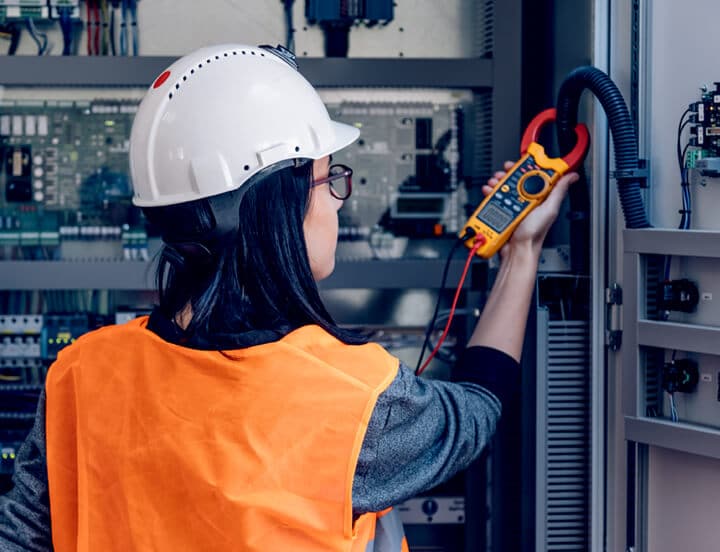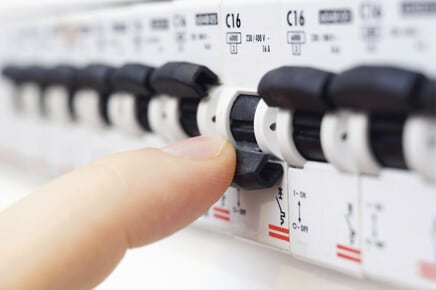 Providing High Quality Service Since 2007
Experienced and Reliable Electrical Contractors
We fulfill electrical needs of Utah since the year of 2007. Our family keeps growing due to our friendly relationships and customer centered approach. Every client is left with a smile thanks to the fine work done by our electricians and technicians.
What makes us so great?
Utah Electrical Experts is your single source for a complete range of high-quality electrical services, including design/build, engineering and maintenance.
1
From Your Neighborhood
We are a local business that will always come to you with a friendly approach and always keep customers happy.
2
Free Estimates
Just give us a call or set up an appointment online and our technicians will pay you a visit and do a free cost estimation.
3
Best in Town
The highest service quality is provided by our team. The most skillful electricians and technicians are in our team.
4
Prices
We have a highly competitive price range to guarantee that our customers get the most out of their money.
5
Always there for you
We make sure our customers are satisfied